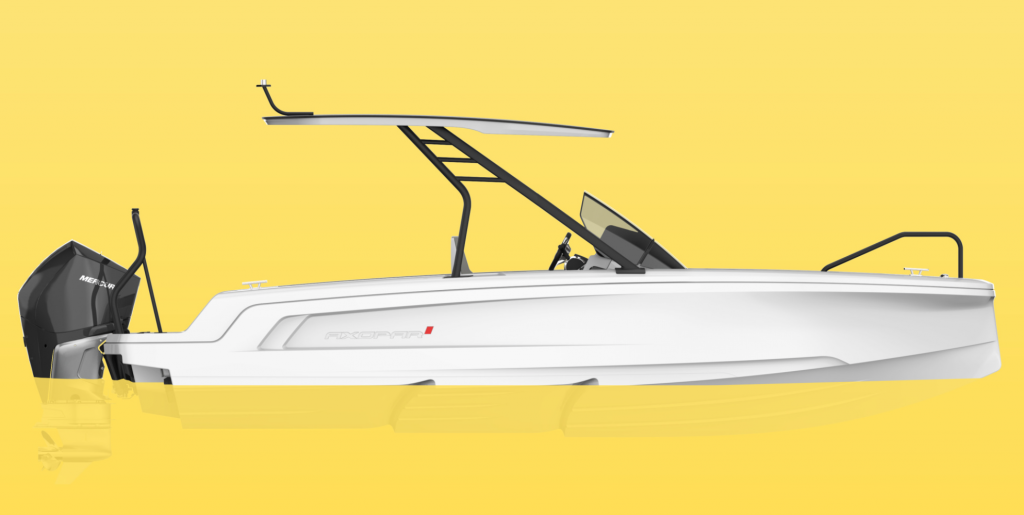 How many times have you asked us when is the 22 Spyder gunna get a T-Top? The answer is NOW! Ready for the Model Year 2022 Boats, AXOPAR are introducing the AXOPAR 22 T-Top!
The Axopar 22 T-Top adds a new dimension of functionality to the Axopar 22 range. The cool-looking Axopar 22 T-Top offers some of the best-in-class handling and performance on the market, combined with solid, competitive pricing.
Designed so that it takes nothing away from the thrill and sheer enjoyment of the 'full-open' Axopar 22 Spyder, the Axopar 22 T-Top takes the ownership experience further. The all-weather T-Top roof consists of a fixed canvas top within a GRP surround, mounted to a raked-back, cool-looking, black painted aluminium targa-frame. The T-Top roof is also available with an optional folding canvas top that will open up the cockpit to the sun when wanted, or stay closed for maximum shade.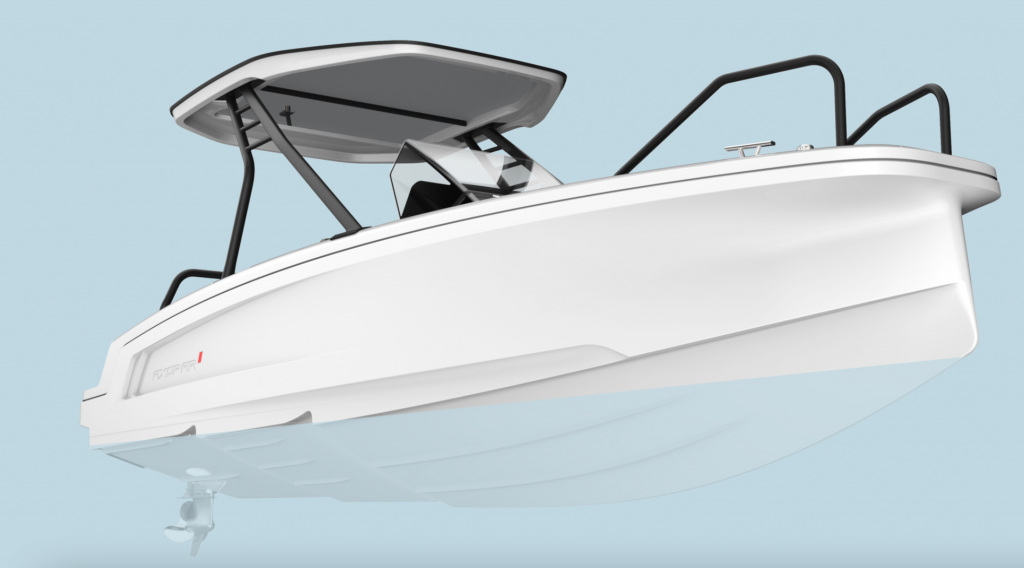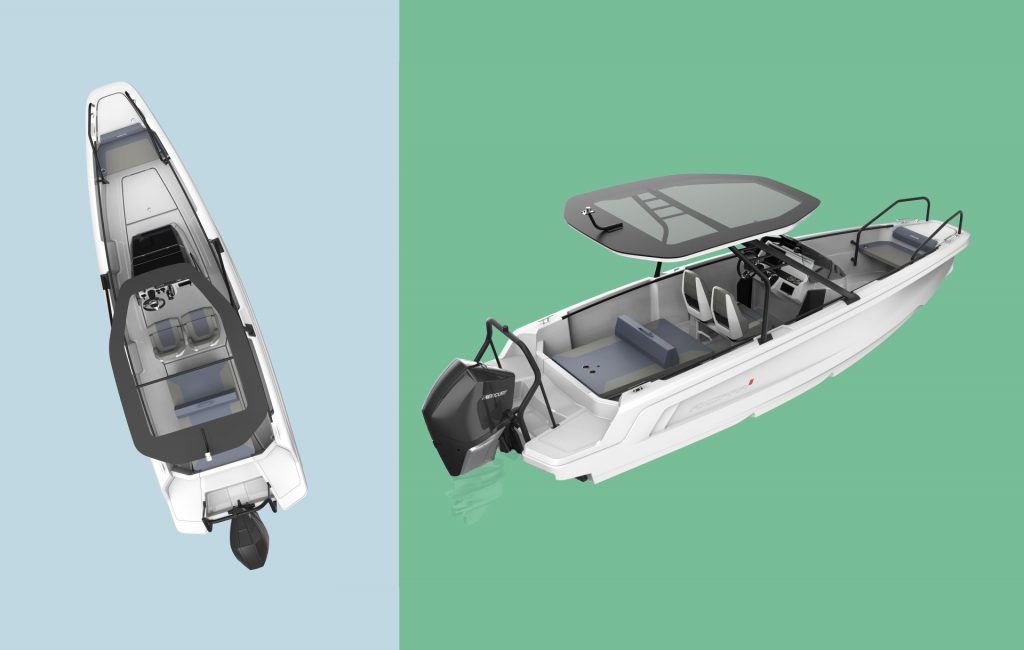 Oooh shiny REVOLVE Versions!….
For those who want something a little extra! the AXOPAR x JOBE Revolve editions of the 22 will also be available with a T-Top. Whether you choose the REVOLVE white or turquoise hull you get matching gel coat on your T-Top…We think they look lush!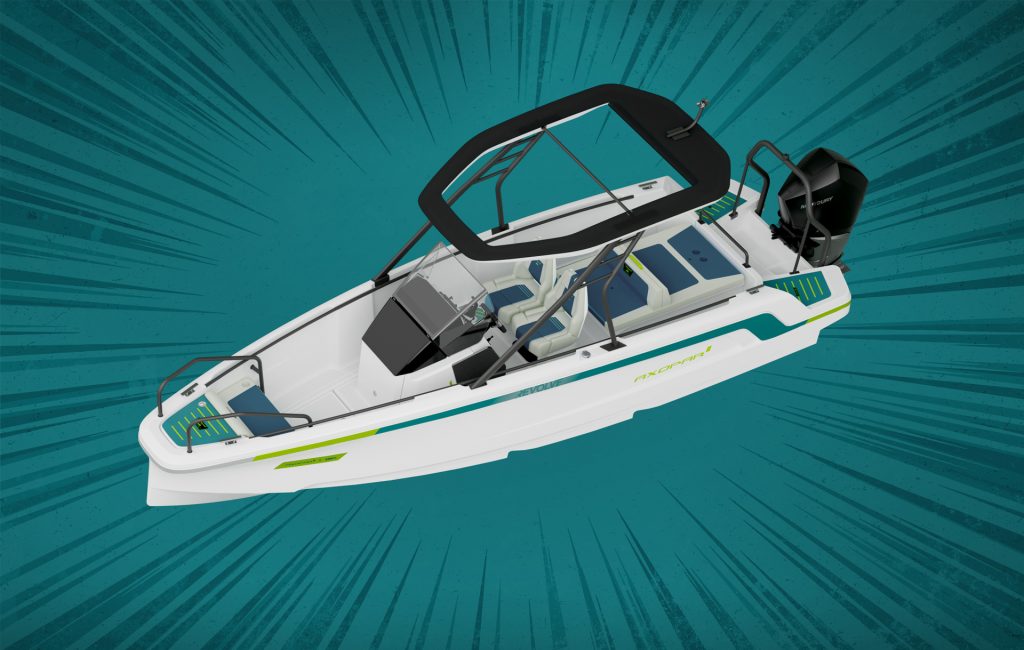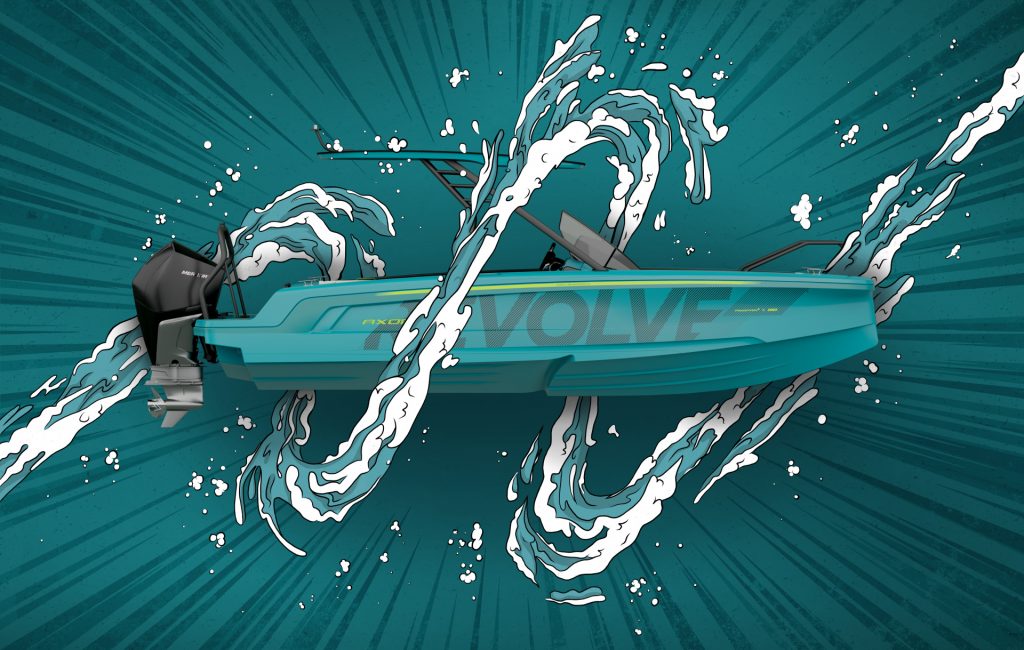 Have you heard thats boats are selling fast this year? You heard right! If you'd like to get your hands on one of these incredible day boats for the 2022 you need to get in touch and call Axopar London Group NOW.