This week marks the 51st edition of Portugal's primary nautical fair, the Nauticampo Boat Show located at the prestigious Feira Internacional de Lisboa. Taking place between the 12th and 16th of February 2020, we are delighted to announce that Axopar Portugal are present with three Axopar Models.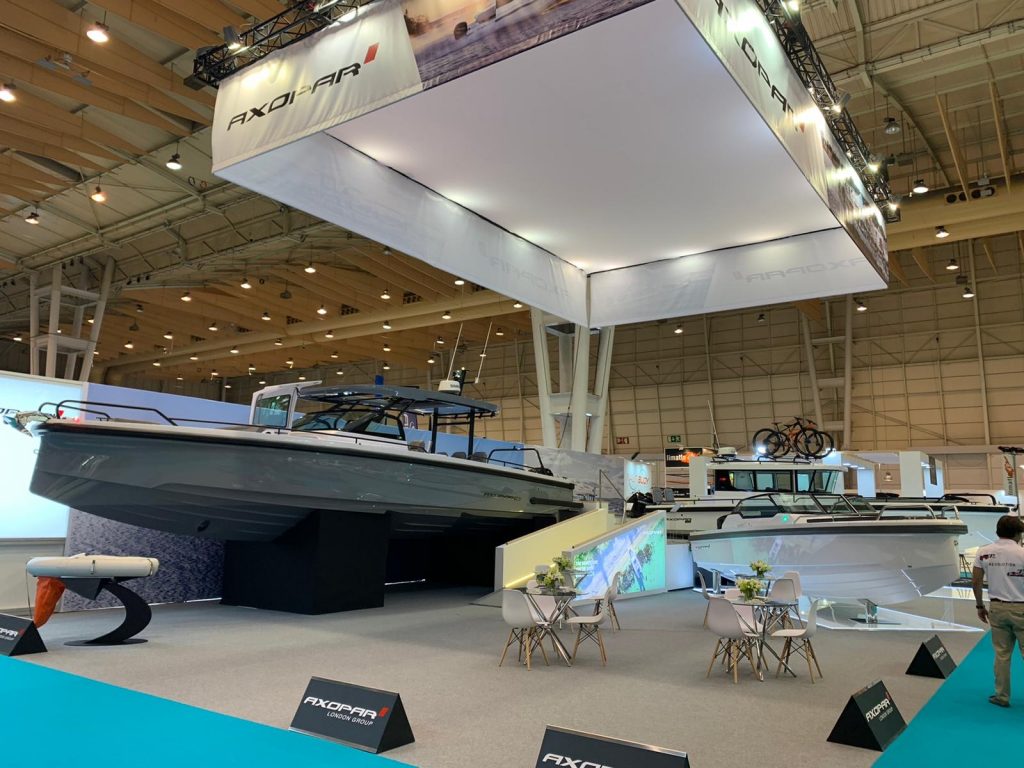 This particular show will incorporate the show premiere of the all-new Axopar 37 Sun-Top Revolution, arguably the most talked-about boat of the year. Also present will be the sleek and sporty Axopar 24 Open and the adventure inspiring Axopar 28 Cabin.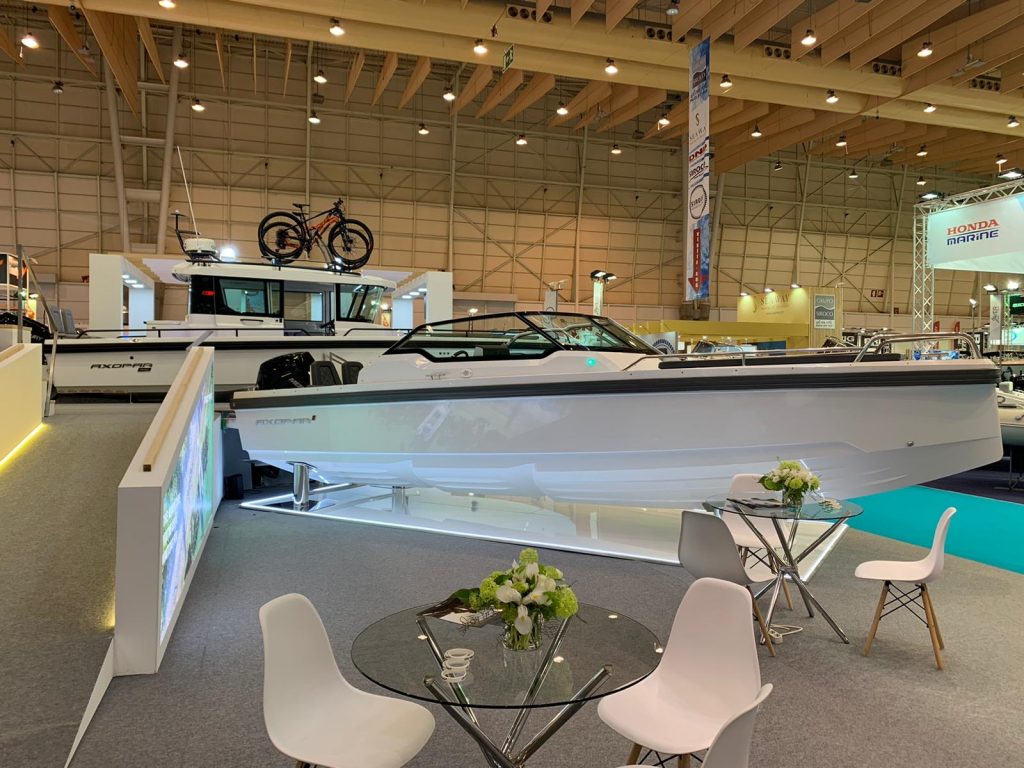 This will be our third edition of this particular show and our biggest display to date of these highly regarded and talked-about boats.
We are also excited to announce stand partnerships with Nautibuoy Marine who will be displaying their impressive Platforms, Bikesul Portugal who's sturdy and stylish KTM mountain bikes will be adorning the Axopar 28 Cabin and Duo Masters with their luxurious timepieces.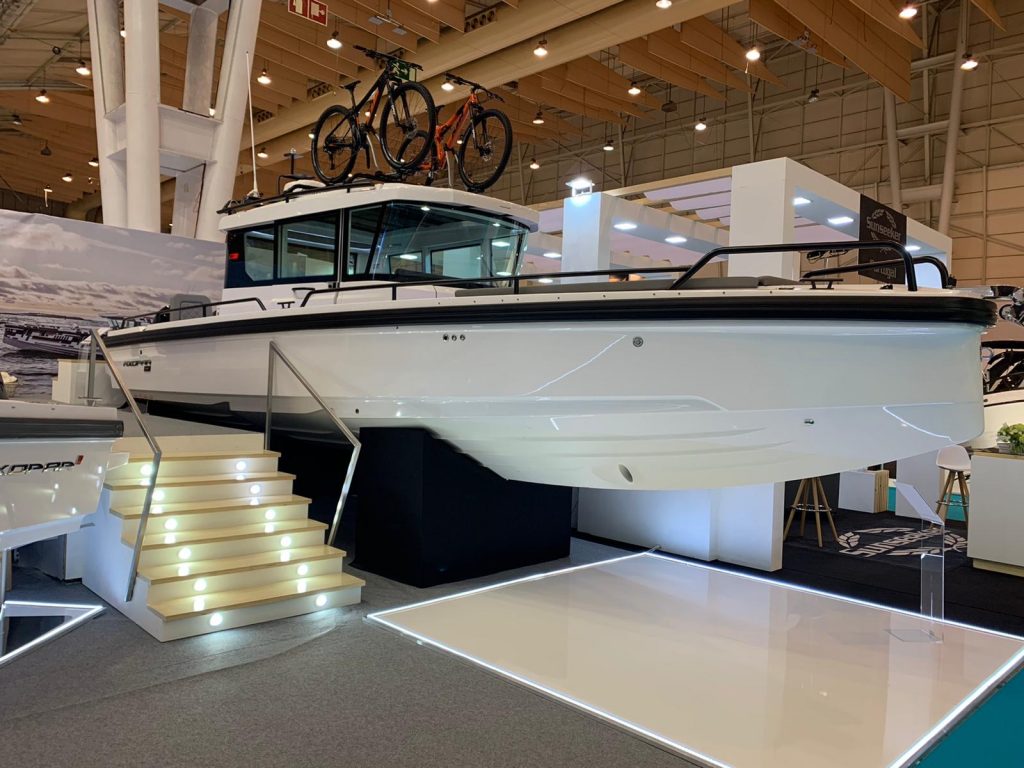 With a long tradition as a nautical nation, Portugal is the perfect place to showcase these exciting boats. This is a show not to be missed, be sure to contact us to arrange your visit.
If you're ready for the revolution, we'll see you there.